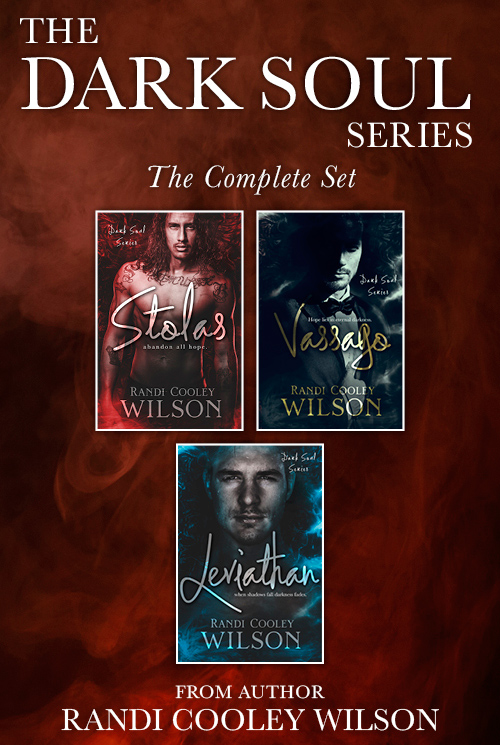 The Complete Dark Soul Series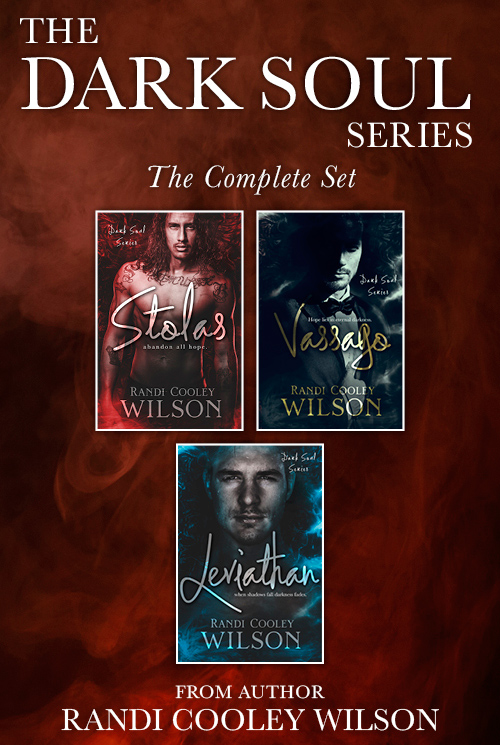 Get all 3 Dark Soul Series Books Signed by Randi Cooley Wilson! Normal retail price for all 3 books is $45.00. Collection is sold together, no substitution of books. Books will ship as they are released.
Please allow 4-6 weeks for your order to be shipped.
View Cart