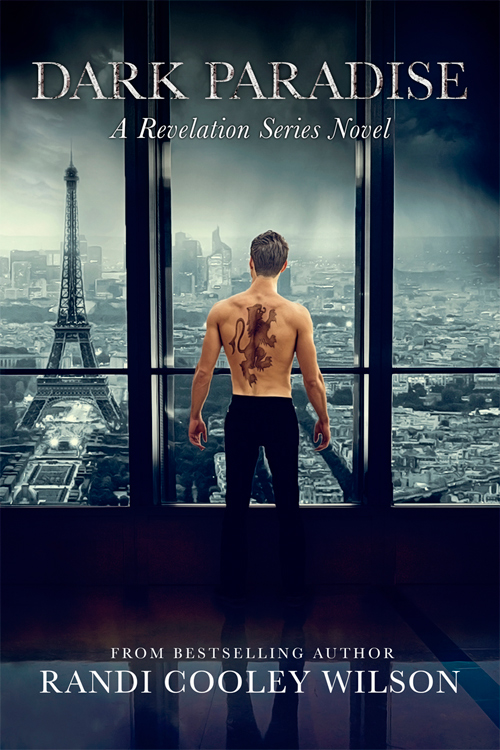 Dark Paradise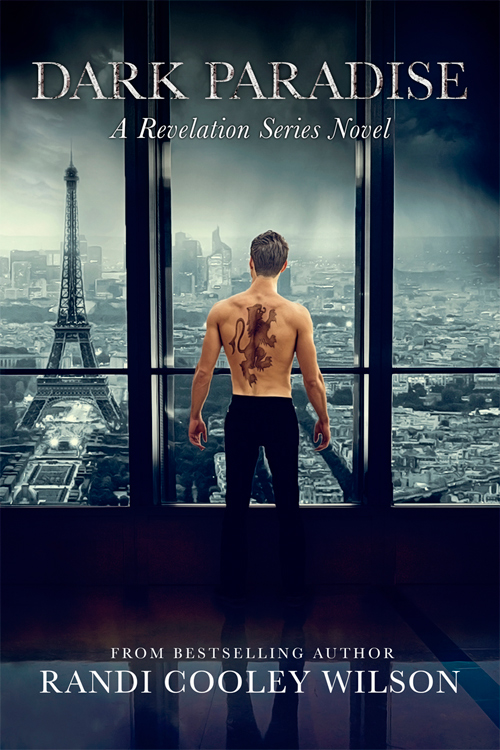 When you lose the one person who gave your life meaning and purpose, how do you continue to exist without her? Your love. Your soul. Your only reason for breathing.
Dark, sexy, and dangerous Gage Gallagher exists in the shadows. A gargoyle cursed to live each moment of the rest of his existence haunted by the death of his beloved mate, Camilla. The loss cut him deeply, leaving a wound that would not heal. To cope, he seeks answers. But this protector doesn't play by the rules. Gage will avenge his beloved, no matter what he has to do, or who gets hurt along the way. He's reckless, already branded a traitor amongst his kind. And he's so far lost in the evil and darkness that rules his world, he doesn't even see the bright light of innocence until she collides with him, heart first.
Nassa isn't looking to be saved. The powerful sorceress of the Black Circle knows all about living with shadows that plague the soul. She's had her own struggles and had to make tough choices, hardening her heart. Her father may be a demon king, but she has always refused to allow darkness to pull her down—until she met Gage. Now, she drowns in it. Thrives on it. Craves it. And may even be falling in love with it.
When Nassa becomes captivated by Gage, she believes the only thing they have in common is their undeniable mutual attraction. Yet, Gage clings to her because, without his even realizing it, she's become the reason he continues to breathe, to exist. When secrets are revealed and loyalties are tested, the two find they need each other in more ways than one.
Nassa soon finds out that Gage isn't just hiding in the dark, he is the darkness. He's her dark paradise.
Dark Paradise is the story of Gage Gallagher. It can be read as a stand-alone novel, or after the bestselling Revelation series and/or Royal Protector Academy series. Intended for mature readers (18+) due to language, mild violence, and sexual situations.
This signed paperback will ship 4-6 weeks after its release inon November 15, 2018.
View Cart