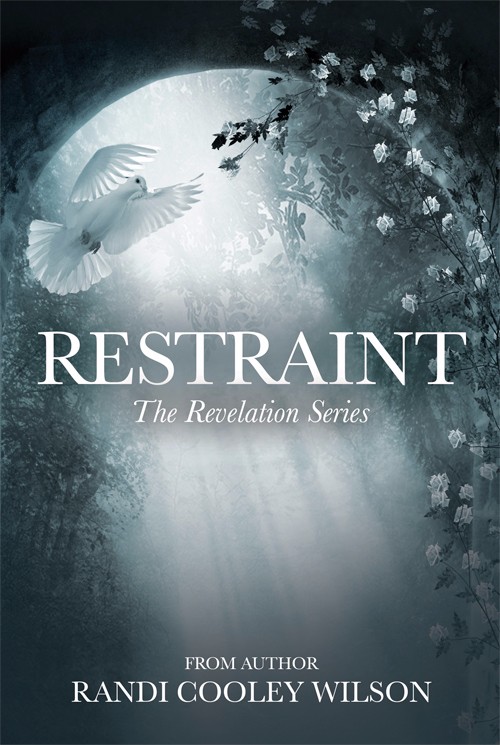 Restraint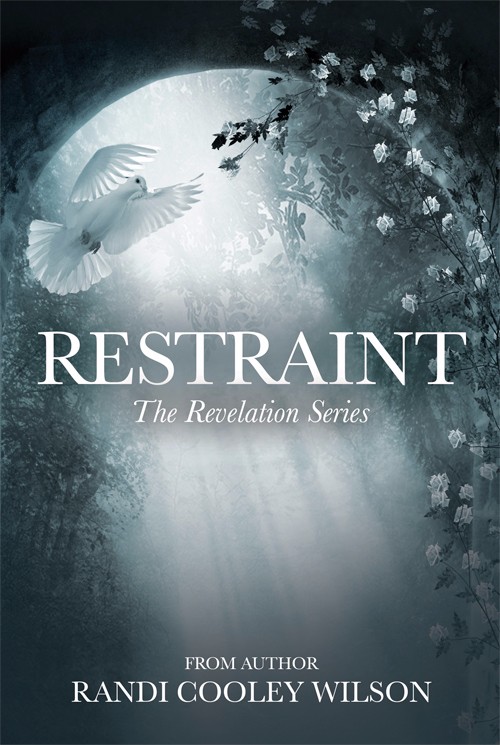 A FORBIDDEN LOVE WILL BECOME DEEPER
A LOYALTY WILL BE TESTED
AND ONLY DARKNESS WILL REMAIN
One revelation changed everything, turning Eve Collin's world upside down. Now, she's left to struggle with her identity and allegiance. Haunted by grief and tempted by her increasing attraction to her protector, will she ever truly be safe from enemies that refuse to give up?
Restraint is an addictively spellbinding continuation of Eve's journey of self-discovery, love and sacrifice that will change everything. Readers captivated by Revelation will eagerly devour Restraint.
Restraint is a Penned Con 2016 Nominee for Best Audiobook.
Please allow 4-6 weeks for your order to be shipped.
View Cart