Stolas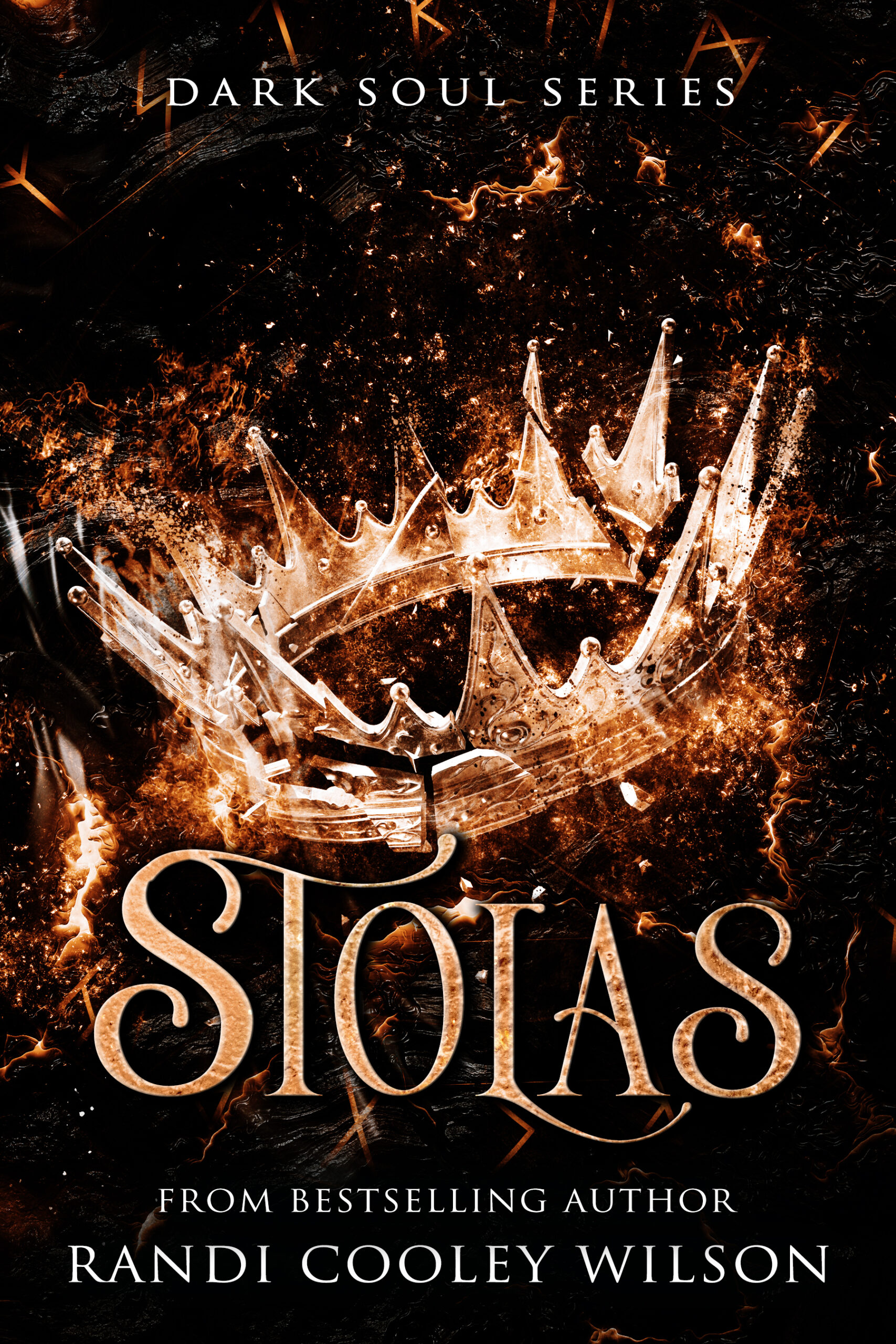 An ancient legend draws them together.
His dark soul will tear them apart.
Sometimes the only fairytales that exist are the dark ones.
For the past two years, Hope Annandale has fought to hold onto her sanity. Plagued by voices and visions, she struggles to understand what's real, and what's an illusion. As the lines between reality and hallucination blur, Hope discovers things that shouldn't be real, suddenly exist. When Hope's world falls apart, figuring out the secrets of her past becomes a matter of life and death. And the only one who can save her is the dangerously attractive demon prince, who is bound by an ancient legacy to betray her. The fate Stone has fought to escape is here. With destiny on one side, and desire on the other, Stone must protect Hope from the one thing he can't hide from, his birthright.
What if the one person you were meant to be with could never be yours? Stolas, the first novel in the Dark Soul series is a riveting tale of passion, danger and forbidden love. Intended for mature readers.
Will Be Available in Available in Paperback, Hardcover, eBook and Audiobook