February 18, 2019
Dark Paradise Release Date Announced!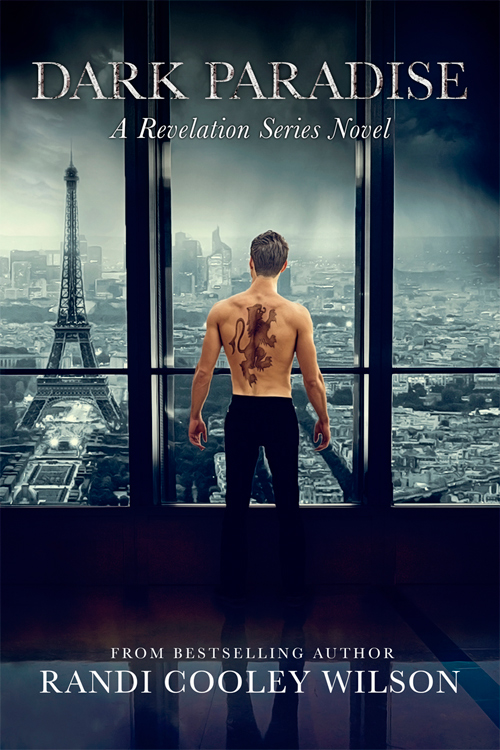 I am pleased to announce that Dark Paradise | A Revelation Series Novel will be released Fall 2019.
Formats include the ebook, paperback, and audiobook.
Thank you all so very much for your patience with Gage's story.
PREORDER HERE!
Amazon Coming Soon!