August 10, 2021
Randi Cooley Wilson writes a young adult fantasy trilogy!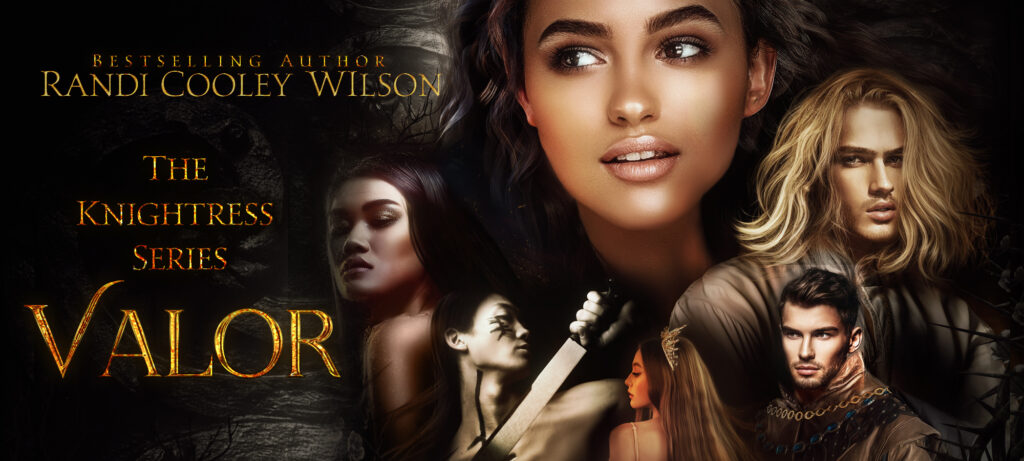 Best-selling author Randi Cooley Wilson has announced she is releasing her first young adult fantasy trilogy. The Knightress Series is a heroic quest through a world of honor, romance, and gallant knights–a world where a diverse cast is front and center.
With over 20+ bestselling and award-winning novels under her belt, this is Wilson's first attempt at a full-length young adult, high fantasy book and series. "It's been ten years since she wrote the first book, Valor. She's taken a lot of time getting it right," her editor expressed recently. "It was important to her that the characters were realistic and diverse."
Randi does not widely distribute her unpublished manuscripts, and her publishers seem to be keeping a tight lip on what these books contain. Still, one thing is for sure, Wilson is known for writing confident female leads and diverse and layered characters. We're betting this series won't be any different. That said, will romance be front and center? Or will this book be more action and adventure-packed?
"At the end of the day, I'm a romance writer, and I write about love and friendships. What I hope I've captured is a diverse, realistic approach to love and friendships in young adult books."
Valor, Book One in The Knightress Series, is scheduled to release in the Summer of 2024. It will be available in paperback, hardback, ebook, and audiobook.
The award-winning audio company, The Audioflow, has optioned and been granted the rights to produce the audiobooks for the entire series.