October 31, 2018
The Monster Ball | All Is Revealed!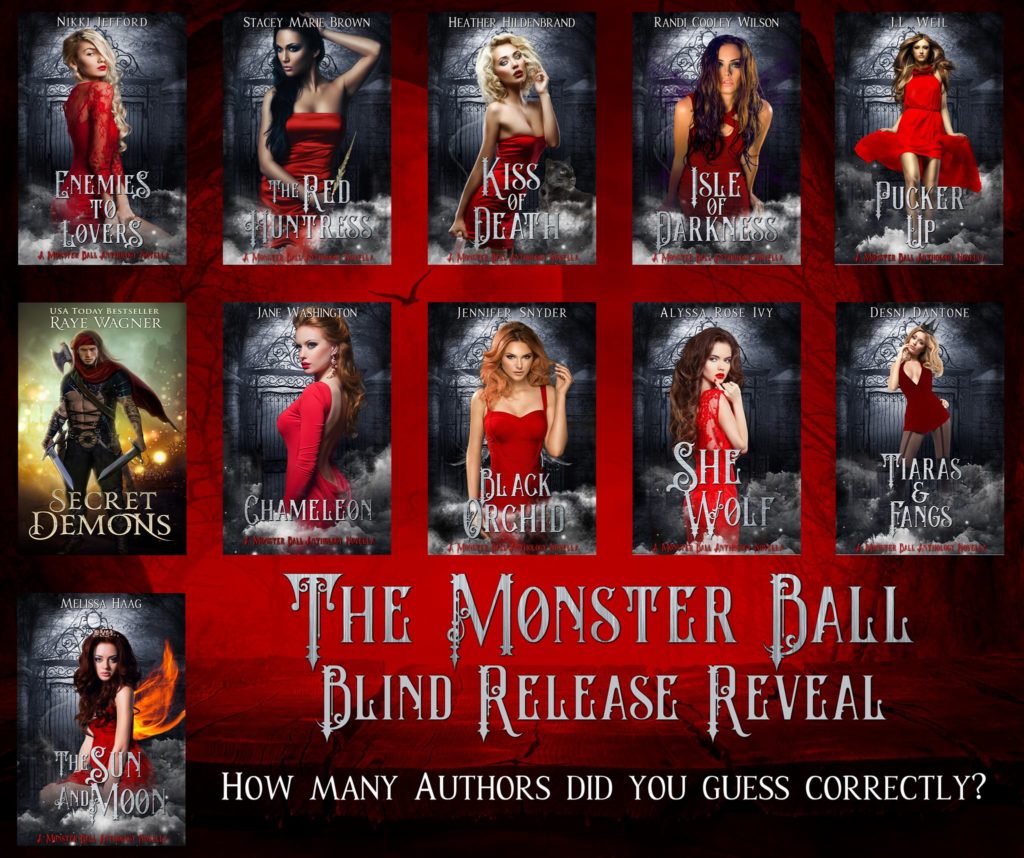 THE MONSTER BALL ANTHOLOGY
BLIND RELEASE REVEAL!
The Monster Ball Anthology is finally revealing the author's titles. How many authors did you guess correctly? I wonder . . . be sure to follow each author on their social media pages throughout the day on October 31st for the big reveals.
Join the Monster Ball Facebook group here!
All of us would like to thank you for making this anthology a must read!
The Monster Ball Anthology is now available on Kindle Unlimited and the paperback will be available on November 1st for purchase!
Isle of Darkness | By Randi Cooley Wilson
If you loved Striker and Umbria, they will be getting their own full-length book, which will release some time in 2019. Until then, be sure to read The Revelation Series and The Royal Protector Academy Series to learn more about Striker's world.
The first book in The Revelation Series, Revelation, is FREE!
THE MONSTER BALL ANTHOLOGY!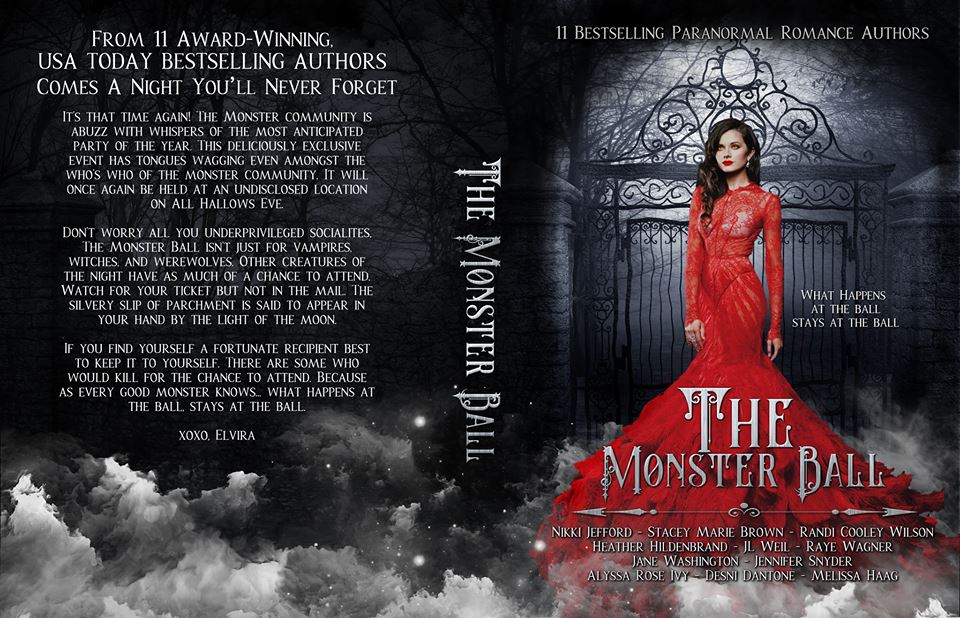 From 11 Bestselling Paranormal Romance Authors
It's that time again! The Monster community is abuzz with whispers of the most anticipated party of the year. This deliciously exclusive event has tongues wagging even amongst the who's who of the monster community. It will once again be held at an undisclosed location on All Hallows Eve.
Don't worry all you underprivileged socialites, The Monster Ball isn't just for vampires, witches, and werewolves. Other creatures of the night have as much of a chance to attend. Watch for your ticket but not in the mail. The silvery slip of parchment is said to appear in your hand by the light of the moon.
If you find yourself a fortunate recipient best to keep it to yourself. There are some who would kill for the chance to attend. Because as every good monster knows… what happens at the ball, stays at the ball.