November 5, 2018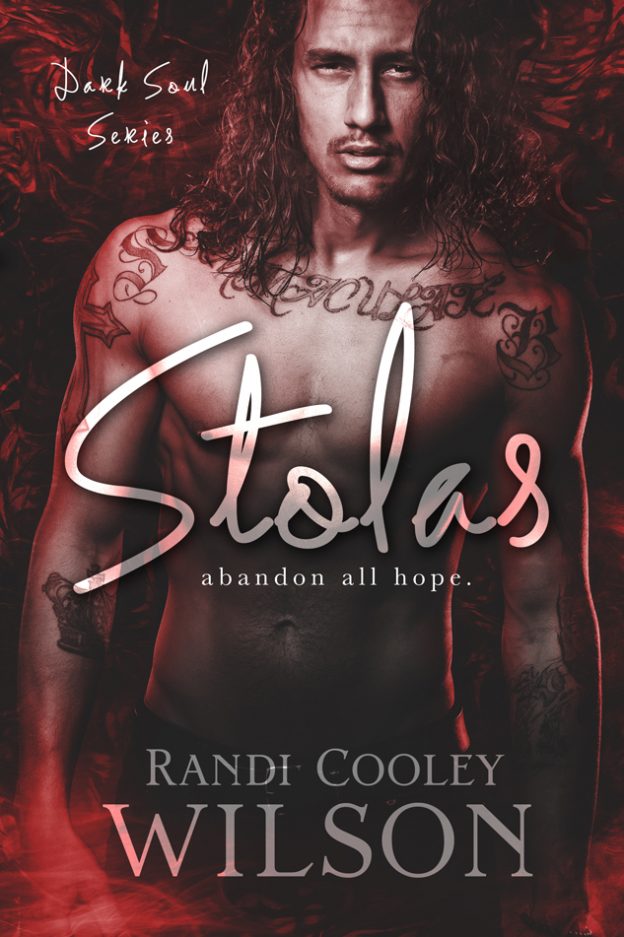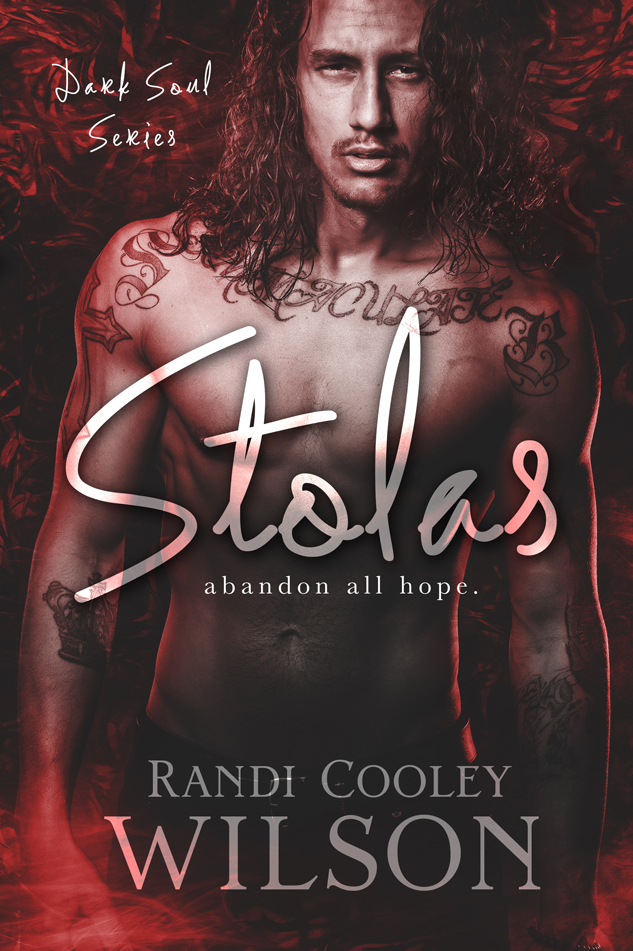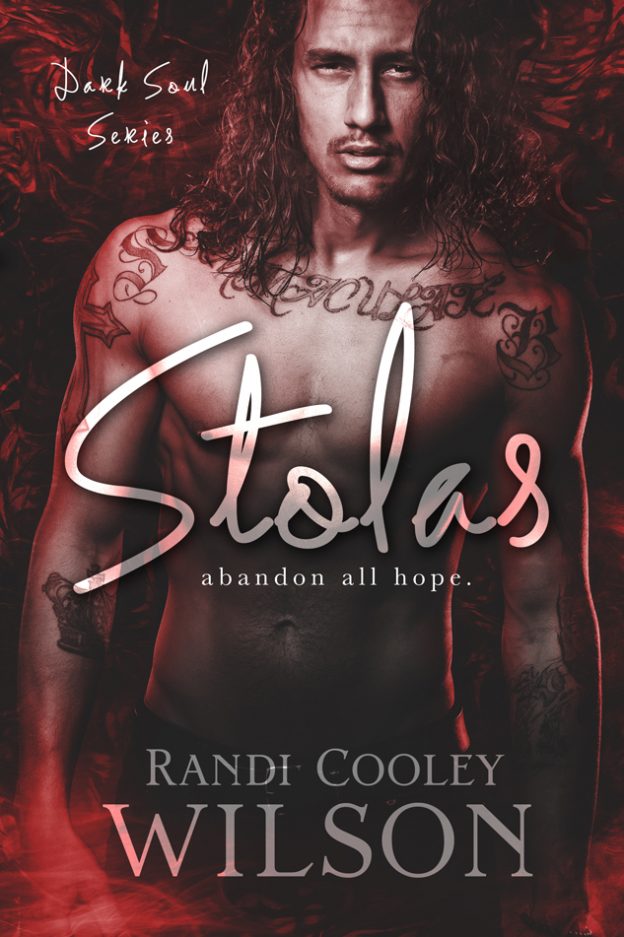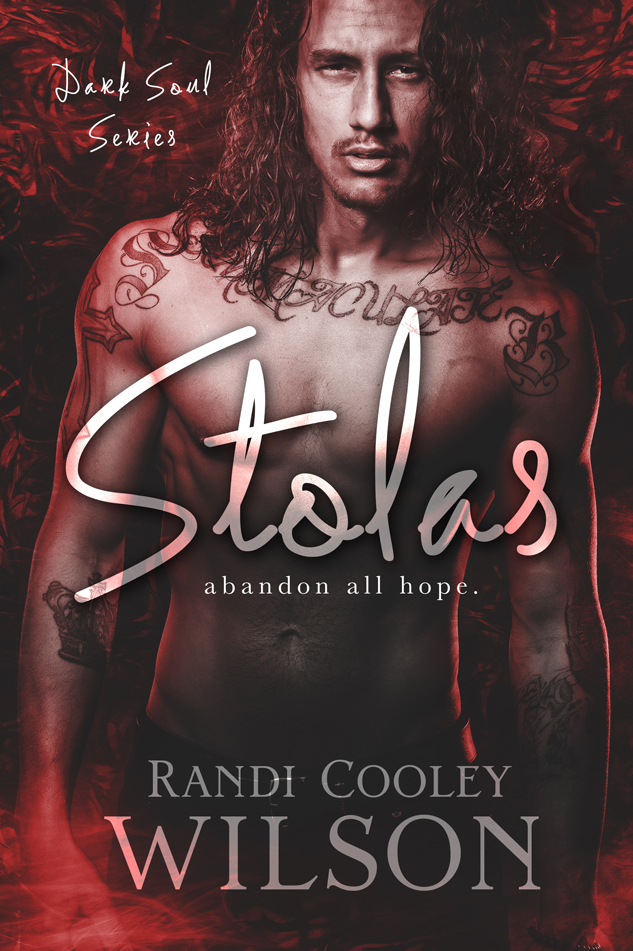 STOLAS and VASSAGO ARE NOW FREE ON KINDLE UNLIMITED! For the first time ever, you can read the first two books in the Dark Soul Series FREE with  Kindle Unlimited. ENTER THE DEMON'S DEN TODAY! Read STOLAS Read VASSAGO  STOLAS and VASSAGO are available in paperback, ebook and audiobook.
October 31, 2018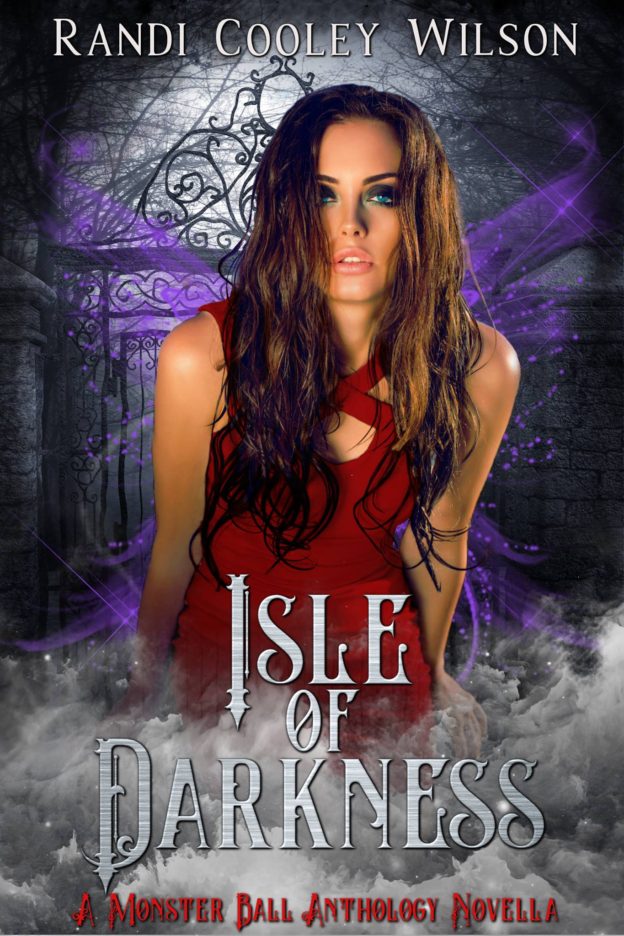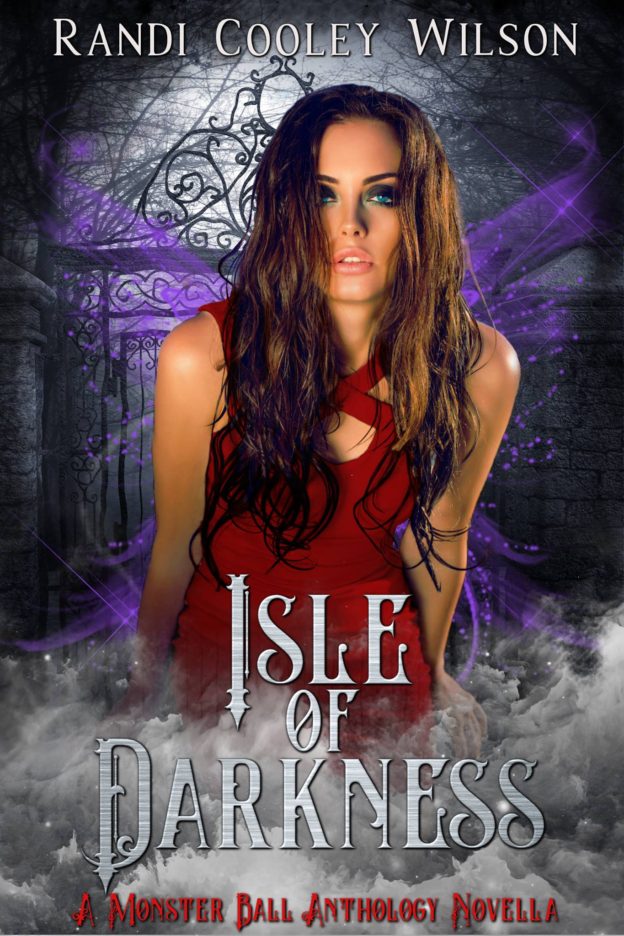 THE MONSTER BALL ANTHOLOGY BLIND RELEASE REVEAL! The Monster Ball Anthology is finally revealing the author's titles. How many authors did you guess correctly? I wonder . . . be sure to follow each author on their social media pages throughout the day on October 31st for the big reveals. Join the Monster Ball Facebook group here! All of us would like to thank you for making this anthology a must read! Check Out The 5 Star Reviews!…
October 26, 2018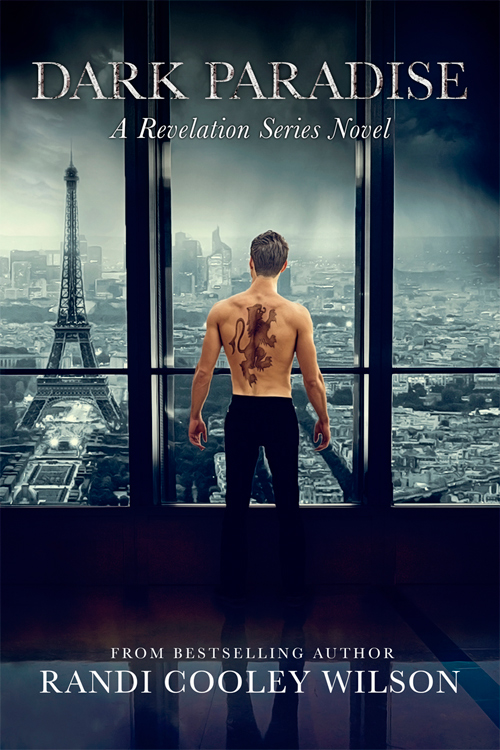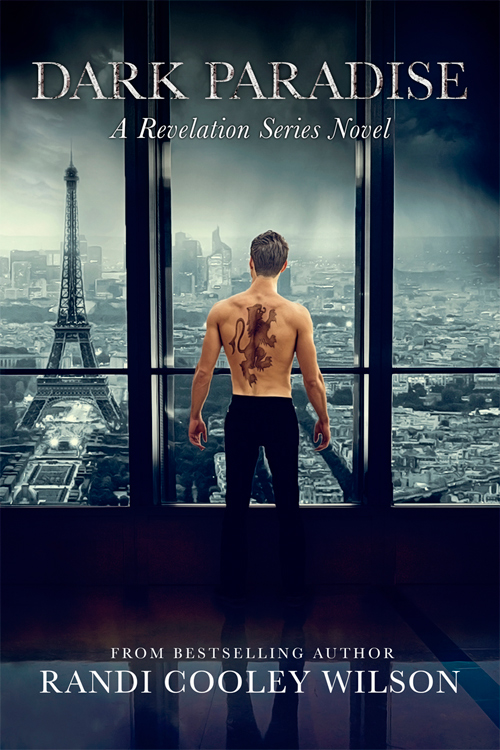 DARK PARADISE | A REVELATION SERIES NOVEL FEATURED ON USA TODAY'S HAPPY EVER AFTER HOT LIST! A huge thank you to everyone who has preordered Dark Paradise! I am so grateful. Gage's story will be releasing in January! Preorder Dark Paradise here! Dark Paradise, Gage Gallagher's book, is a the sixth book within the Revelation Series and is meant to be read after the Revelation Series.