December 20, 2018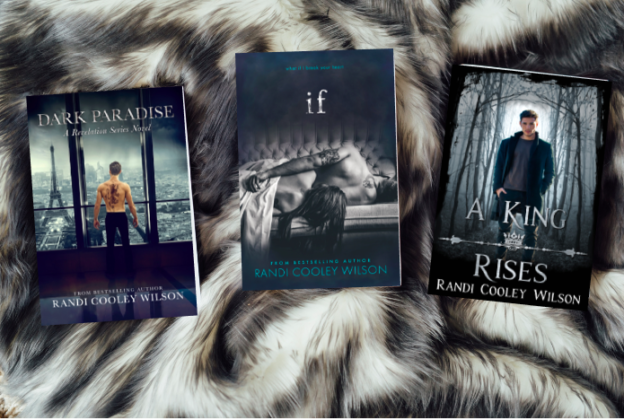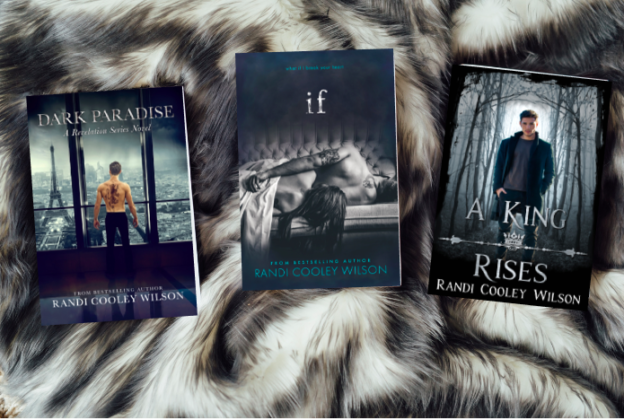 2019 Publishing Schedule | Book Release Updates I know y'all are preparing for the holidays, so I wanted to do a quick update before the holidays roll in and we're all drunk. Or on a sugar high. 🤣 Below is a tentative timeline of my book releases for 2019. Subject to change. A KING RISES | A ROYAL PROTECTOR ACADEMY NOVELLA Zander and Magali's story will release in February in paperback and ebook, with the audiobook releasing in February/March….
December 18, 2018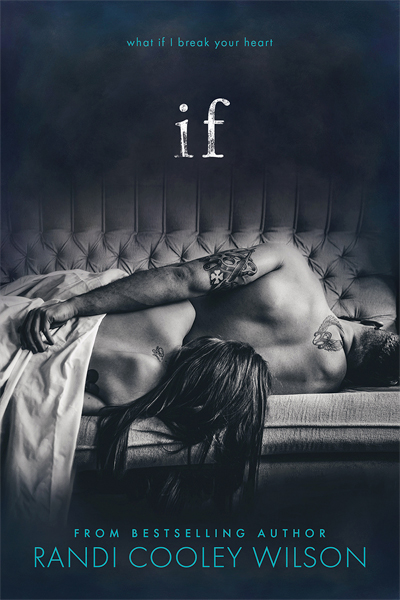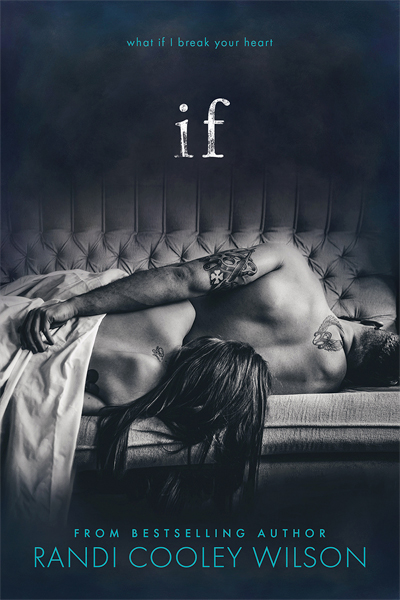 IF | A Novel Is LIVE! "If you think that cover is hot wait til you read this book. It's way hotter! I'm so lost for words! This book literally had me captivated, swooning, broke me, healed me, and left me a crumbling mess! So many emotions so empowering. This is my first book by this author and sure as heck won't be my last!" – Goodreads Review, 5 Stars! READ IF | GRAB IT TODAY! If you…
November 5, 2018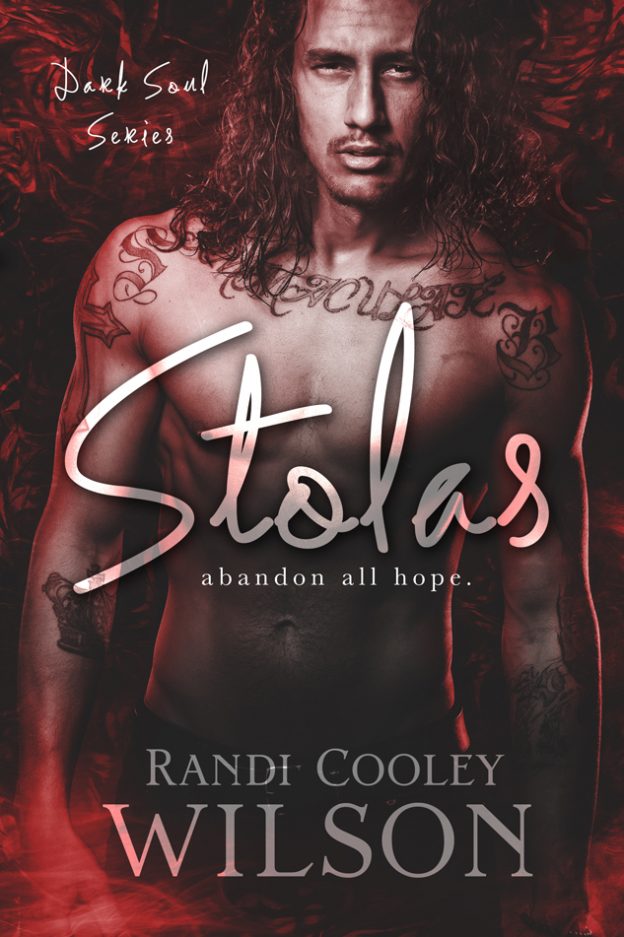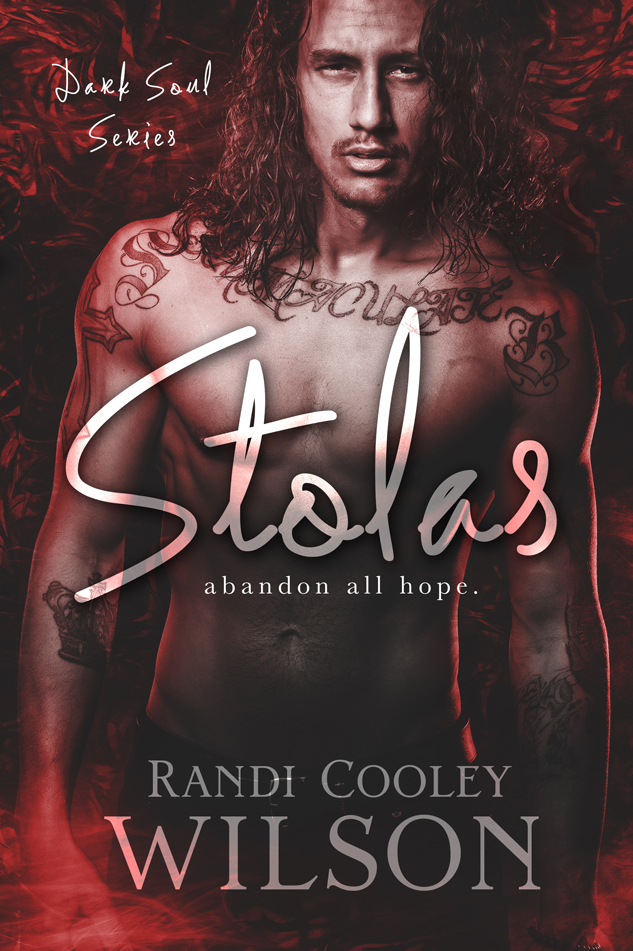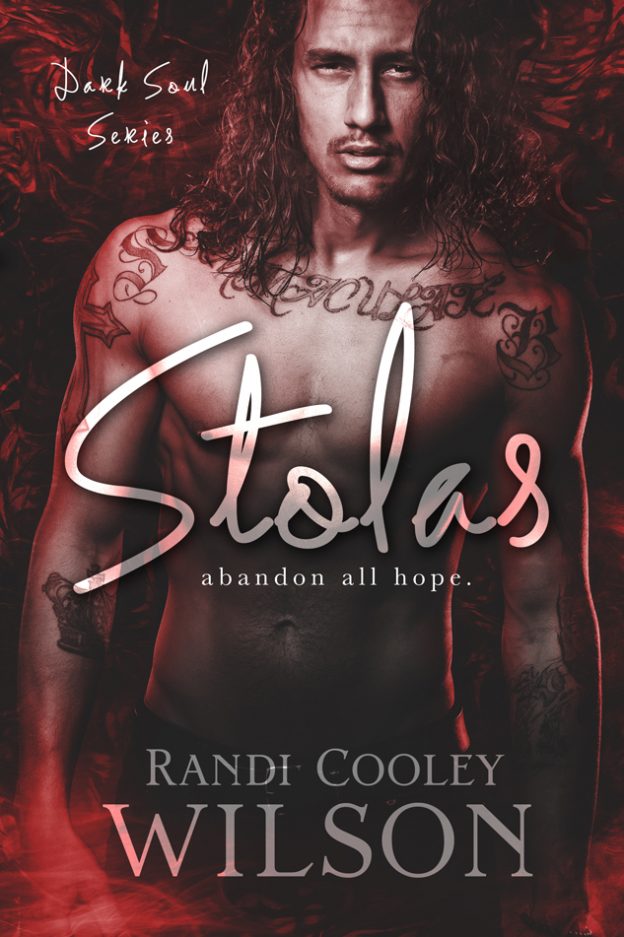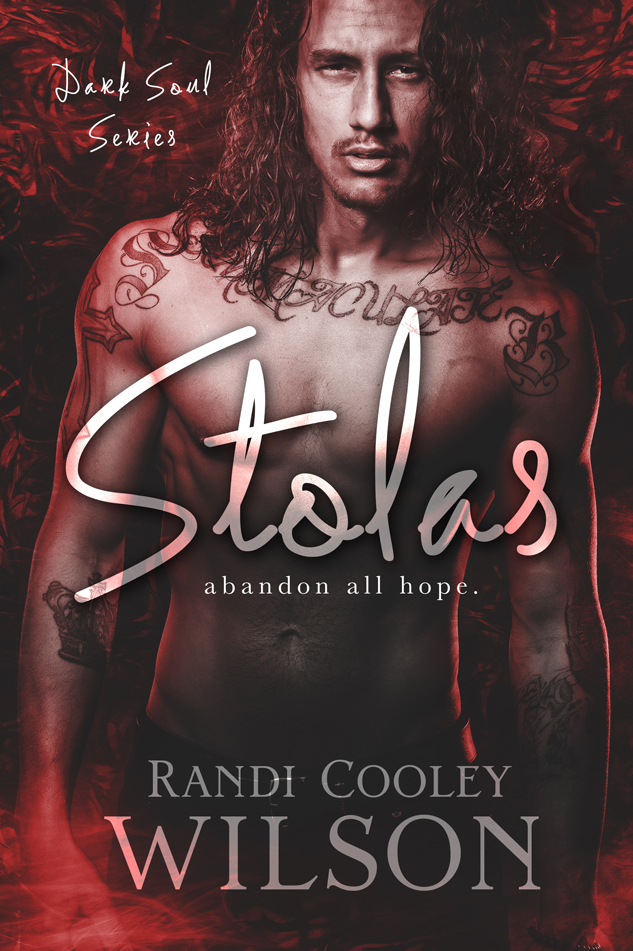 STOLAS and VASSAGO ARE NOW FREE ON KINDLE UNLIMITED! For the first time ever, you can read the first two books in the Dark Soul Series FREE with  Kindle Unlimited. ENTER THE DEMON'S DEN TODAY! Read STOLAS Read VASSAGO  STOLAS and VASSAGO are available in paperback, ebook and audiobook.