October 22, 2018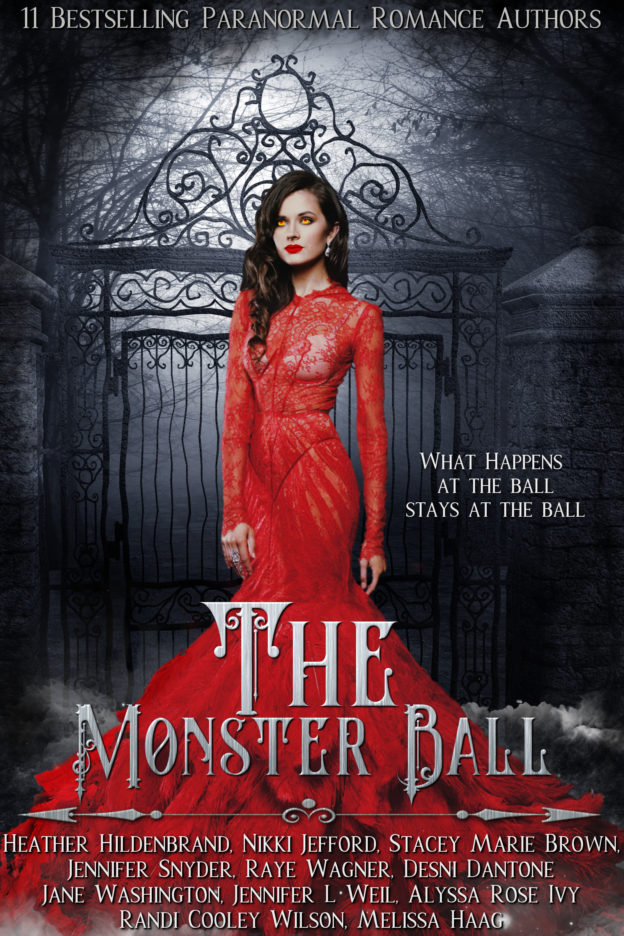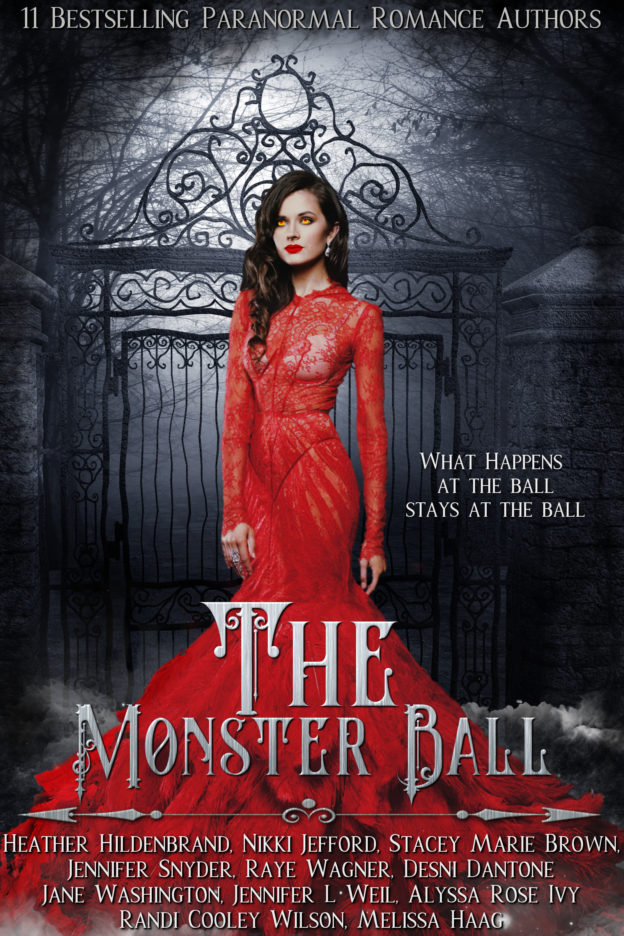 The Monster Ball Anthology Releases TOMORROW! Special Pre-Order Price of 2.99*! 11 Brand New, New Adult Paranormal Romance Stories From 11 Award-Winning and USA TODAY BESTSELLING AUTHORS! It Will Be A Night You'll Never Forget. Reserve Your Spot At the Ball Today and Preorder Here! It's that time again! The Monster community is abuzz with whispers of the most anticipated party of the year. This deliciously exclusive event has tongues wagging even amongst the who's who of the monster community….
September 25, 2018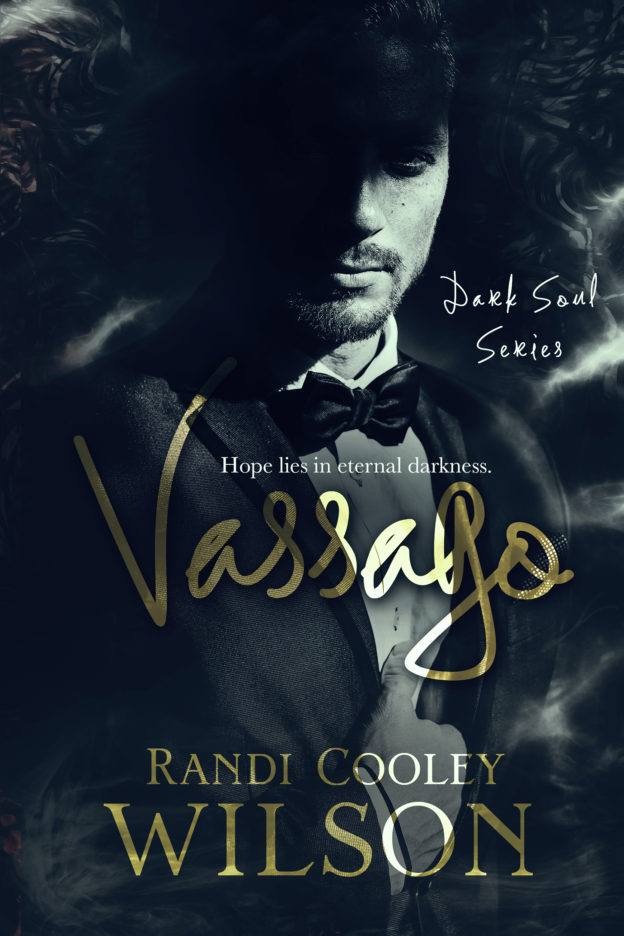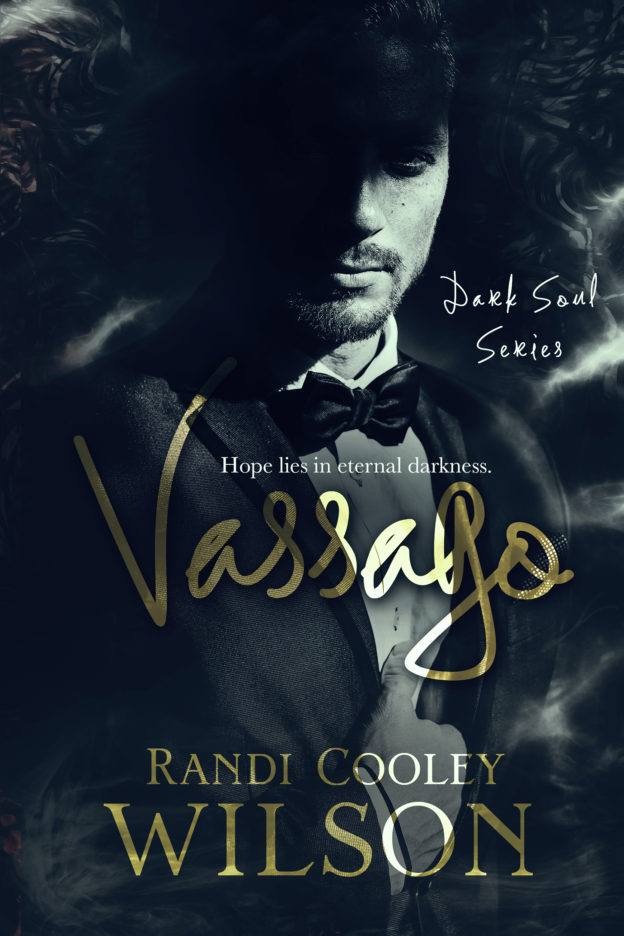 VASSAGO IS LIVE! By Randi Cooley Wilson Cover Design: Regina Wamba, MaeIDesign Genre: New Adult Paranormal Romance GRAB YOUR COPY! Links To Ebooks Paperback WATCH THE OFFICIAL BOOK TRAILER! FOLLOW RANDI! BookBub Amazon Goodreads News and Alerts PREORDER LEVIATHAN, THE FINALE
August 31, 2018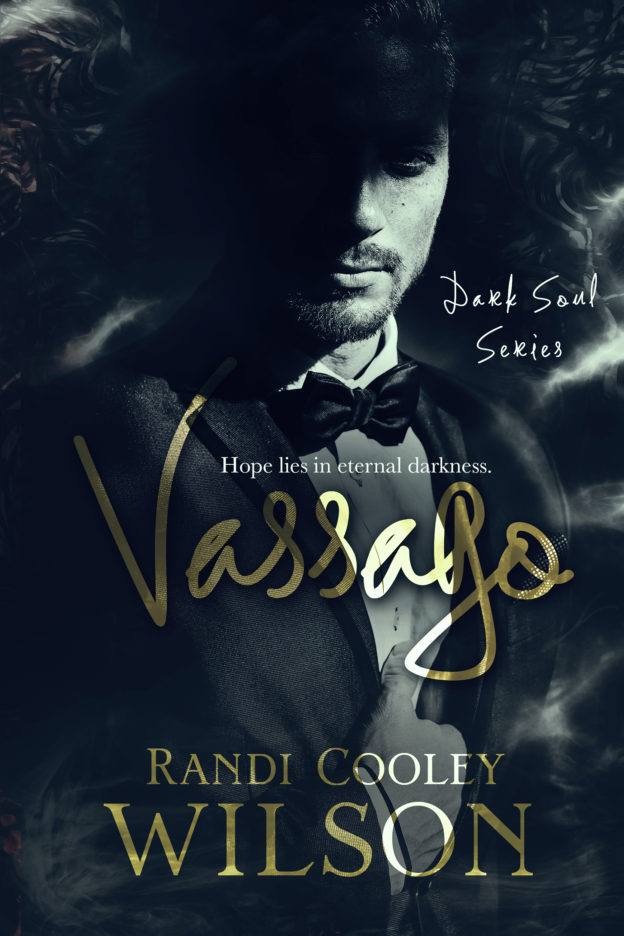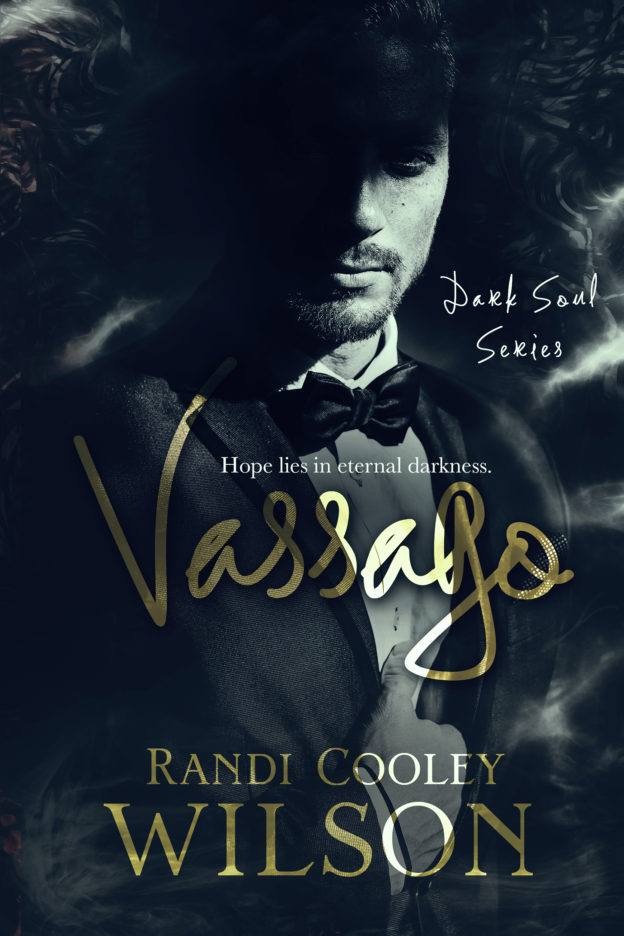 Thank you all so much! VASSAGO | A DARK SOUL SERIES NOVEL, BOOK II is a USA TODAY | SMASHWORDS HOTLIST PREORDER VASSAGO releases on September 25, 2018 See all the bestsellers and hotlist preorders here! Preorder VASSAGO at your favorite bookstore!