Dark Paradise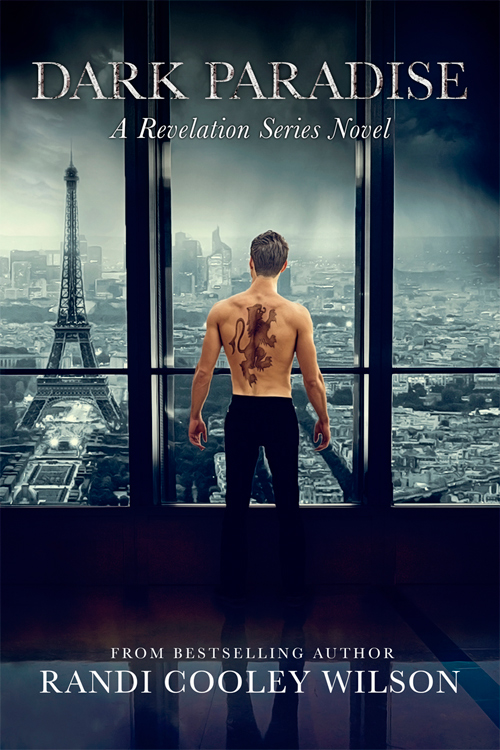 I lost the one person who gave my life meaning and purpose. My love. My soul. My only reason for breathing. Unwilling to bury her memory, my heart turned reckless and my soul darkened. Then she walked into my life.
It was only supposed to be a moment.
Just one.
A moment where I could get lost in someone else and forget my pain.
In that one moment, she saved me from the memories that found me in the dark. She tore my world apart. Wrecked me. And with one kiss, she changed everything. Her love became my dark paradise.
Dark Paradise is the story of the Revelation Series' Gage Gallagher. It is meant to be read after the bestselling Revelation series and/or Royal Protector Academy novels. Intended for mature readers.
2020 UTOPiA Award Nominee for Paranormal Book of the Year
2020 UTOPiA Award Nominee for Best Best Friend of the Year
2020 UTOPiA Award Nominee for Best Audiobook of the Year
2020 Once Upon A Book Award Nominee for Best Fantasy/Sci-Fi Book
Read Reviews of Dark Paradise »
"

In the end, I'm as heartbroken as I expected, both because I love this book but also because it's over. While, in theory, you could read this as a standalone, you would be doing yourself a serious disservice skipping one of the best series I have read this decade.

"

"

Oh! My! Gargoyle! My heart will only belong to one gargoyle from now on. I knew Dark Paradise would probably rip my heart out. It did. In the best possible way. This is a beautiful, heartbreaking, make me feel all the feels story. I definitely recommend adding this book to your collection.

"
Will Be Available in Available in Paperback, e-book, Hardcover, Audiobook