Revelation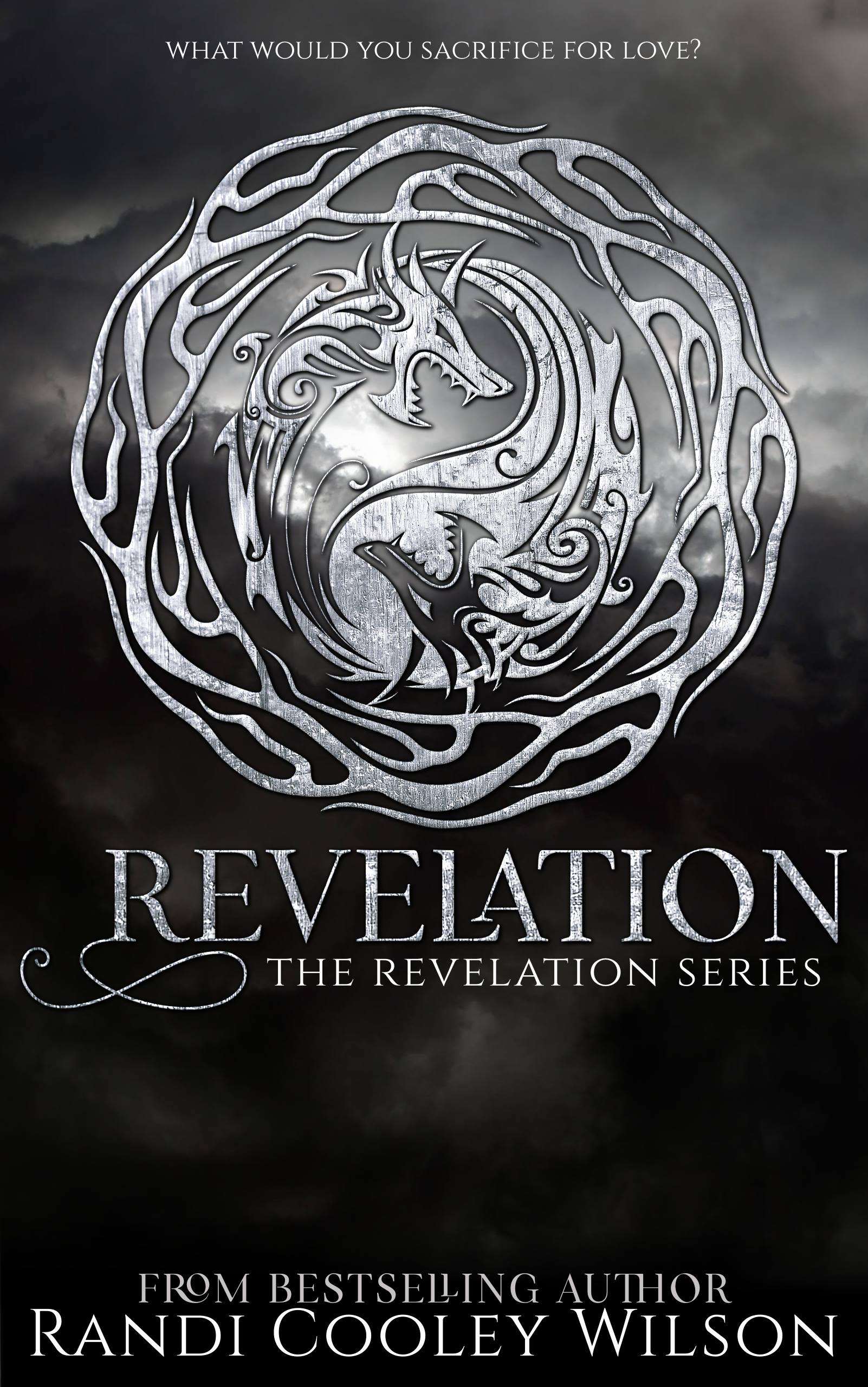 In the dark world of protectors, futures are fated, love destroys, and sacrifices are certain. From bestselling author Randi Cooley Wilson comes a darkly romantic twist to an epic paranormal romance story about a divine secret, a loyal protector, and a forbidden love.
Eighteen-year-old Eve Collins started college unaware that one revelation would challenge everything she's believed to be true about her family, life, and future. Around every corner, danger, secrets, and lies quickly become her new reality. And holding all the answers is the very attractive Asher St. Michael. Dark and mysterious, Asher is appointed to protect Eve at all costs. Bound by his oath of loyalty to mankind, he is forbidden from loving her.
Drawn to one another by their forbidden attraction, they descend into a world filled with treachery, deceit, and darkness. A world where they find themselves caught in the middle of a centuries-old war. A world where they are forced to decide what they will sacrifice for love.
Revelation is a journey of self-discovery, love, and sacrifice. It is the first full-length book within The Revelation Series, which is meant to be read in release order. Intended for mature readers.
2020 UTOPiA Award Nominee for Best Quarantine Series
Will Be Available in Available in Paperback, e-Book and Audiobook