Redemption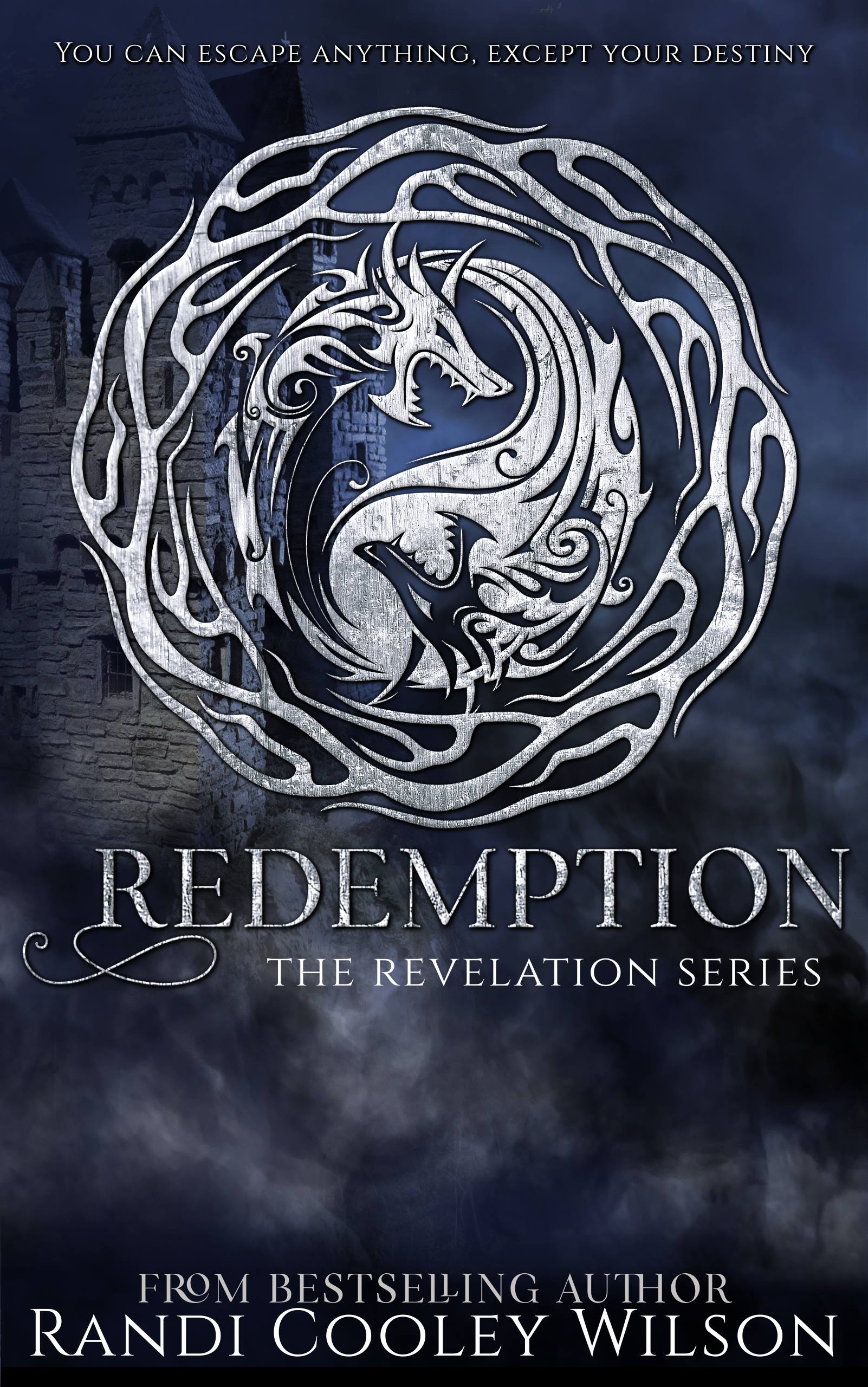 A love returns, a loyalty is broken, and war begins in Redemption, the third volume of Randi Cooley Wilson's bestselling The Revelation Series. You can escape anything, except your destiny.
For Eve Collins, darkness has descended after her love, Asher vanished into the night sky. A new protector has been appointed, one who challenges everything she's learned and believed to be true. In this third installment of The Revelation Series, Eve will become aware of dangers and worlds that exist only in her nightmares, and bloodline secrets that will trigger a centuries-old war. Eve must decide who she will trust and how far she is willing to go, for love.
Redemption is an enthralling continuation of The Revelation Series. A journey of self-discovery, love, and sacrifice. Readers captivated by Revelation and Restraint will be consumed by Redemption. Intended for mature readers.
The bestselling Revelation Series is a journey of self-discovery, love, and sacrifice. Redemption is the third full-length book within the series, which is meant to be read in release order.
Will Be Available in Available in Paperback, e-Book and Audiobook