Revolution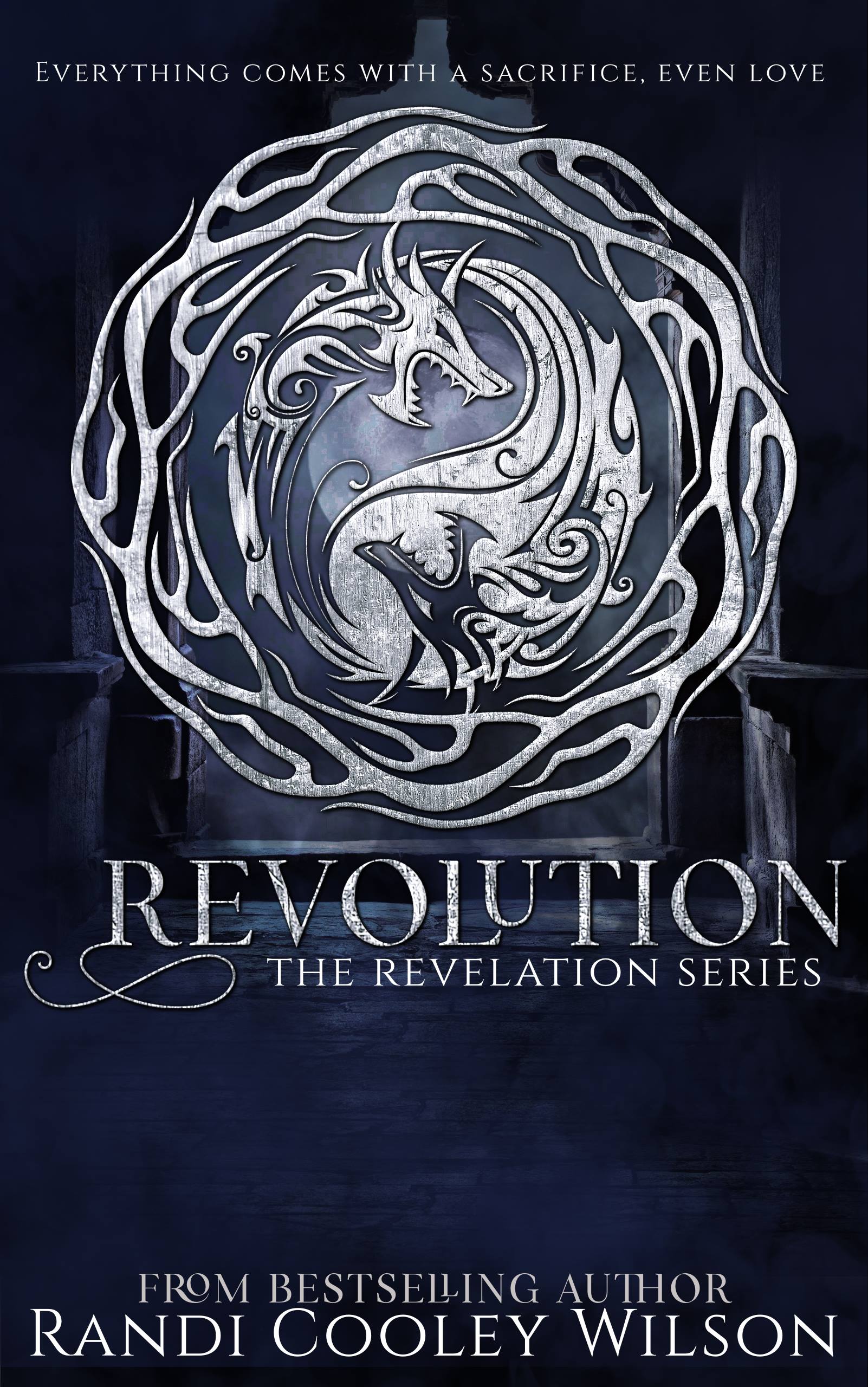 A king will rise, a fate will be sealed, and a realm will fall in Revolution, the fourth volume of Randi Cooley Wilson's bestselling The Revelation Series. Everything comes with a sacrifice, even love.
Eve Collins has set in motion a chain of events that could destroy everything she's ever loved. Surrounded by dangerous creatures, dark realms, and the struggle to become who she was meant to be In this fourth installment of The Revelation Series, Eve must complete her ascension and accept her destiny. War has begun. Losing is not an option. With dangers lurking around each corner, and everything against her, will she sacrifice her own happiness in order to tip the scale of balance? Which side will rise to power, and which fall to fate? Eve must risk everything she loves in order to prevent a centuries-old war.
Revolution is a riveting continuation of The Revelation Series. A journey of self-discovery, love, and sacrifice. Readers gripped by Revelation, Restraint, and Redemption will be captivated by Revolution. Intended for mature readers.
The bestselling Revelation Series is a journey of self-discovery, love, and sacrifice. Revolution is the fourth full-length book within the series, which is meant to be read in release order.
Will Be Available in Available in Paperback, e-Book and Audiobook